What We Offer
We are offering the following information's about us that what we actually do in the electrical services sector.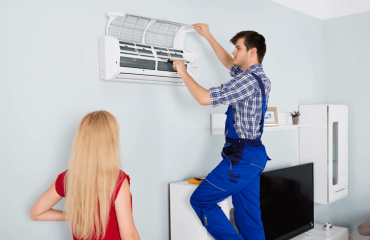 A/C tune up
An A/C tune-up keeps your air conditioning system in good working order.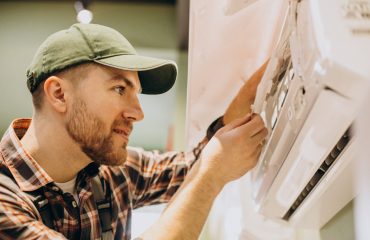 A/C filter replacement
Air Conditioner filters should be replaced several times a year depending on usage. Clean filters allow your air conditioner to run more efficiently, which can save you money on energy bills and help you avoid a costly repairs or replacement.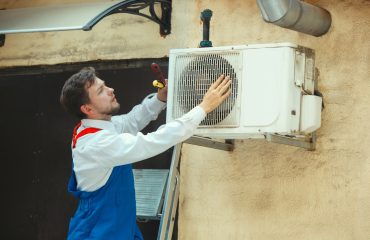 A/C repair
Repairs on any make or any model, no hourly fees.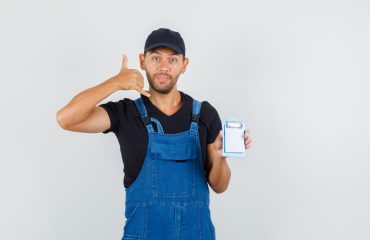 Furnace Service Call
A service pro will come to your home to diagnose your furnace problem.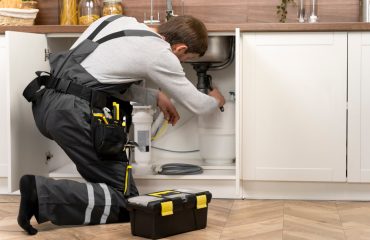 Leaking
Our skilled technicians service or repair any brand of furnace. We will visit your home and diagnose your problem. No hourly fees.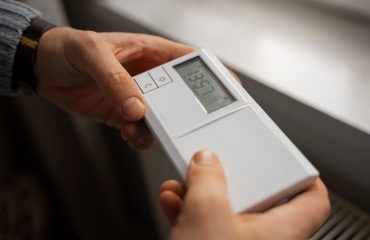 Control Your Home
Control your A/C and Heat from your smartphone with Nest.
Our Services
We provide a first class service at a reasonable price.